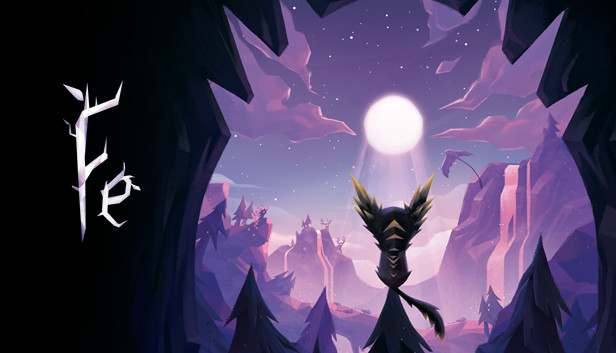 Fe's greatest benefit is its enchanting and enigmatic environment. There are also some fascinating gameplay concepts, and while the overall presentation isn't very remarkable, the latest release from the Swedish firm Zoink may be regarded a triumph.
The main character is a creature who, for unknown reasons – at least at first – ends itself in a wooded world. We don't really know what it's all about, but the developers have offered helpful hints and signposts, so we know what the game is about and what the main aim is at any given time. The tale is so sparse and non-obvious that one wonders if the scriptwriters had a precise notion for the story. Because we have a forest, nature, and a symbolic tree here, the whole affair may be likened to Ori and the Blind Forest – only we knew what the major storyline was and what obstacle awaited the hero from the start. It's really unclear here, but that doesn't worry us because we don't use this game for the narrative.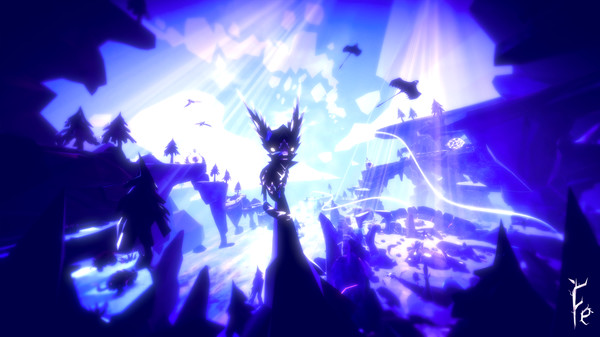 The game is built on fundamental platform features such as running and leaping. As we develop, we get some new mobility skills, such as the capacity to glide. It is not flawless, but it allows access to otherwise inaccessible areas. Climbing trees from which we can gaze around or jump over anything is also an excellent addition. The hero's extraordinary ability to connect with local creatures – and even vegetation – through a special "singing" is the game's most intriguing component. Holding down one button causes the creature to whimper timidly, creating contact with an animal that can assist us. The issue is that this concept was not implemented as well as one could have hoped. We'd want to develop this fascinating thread of understanding more frequently – and in a somewhat more innovative manner. In actuality, however, we frequently rely on a bird to guide us, and the assistance of other creatures is either rare or meticulously designed by the makers – and we experience a sense of loss of freedom as a result. In addition to racing and hopping from flower to flower, we occasionally move items and spend a lot of time hiding from weird monsters from the dark. There is no fighting aspect in the game, so we have no choice – unless we can utilize the assistance of an animal, which happens on occasion.
Fe has a distinct appeal due to its careful and attractive setting. The little diversity of colors inside the area appears odd at first, but it works beautifully in practice, giving the brief adventure a mystical quality. It's simply a shame that consoles don't support 60 frames per second. Finally, one more issue, which is likely to be quite particular and personal. For a long time, no game has been as taxing on my eyes. All due of the precise use of the depth of field effect, which was possibly a little too powerful. I had to put the controller down and move away from the monitor after each hour of playtime. However, it is probable that most gamers will not realize anything is amiss.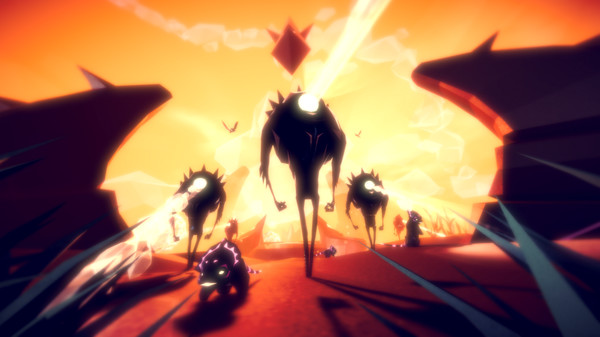 Fe is a nice arcade game with easy puzzles that demonstrates the producers' lack of unique ideas, inventiveness, and inspiration. The craftsmanship might be improved, and certain solutions could be more deliberate, but it is still Zoink's greatest game to date.