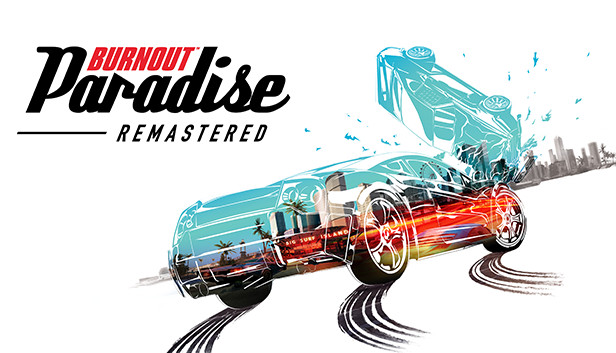 The allure of Burnout Paradise hasn't worn off, and the release of the remastered edition is the ideal opportunity to revisit this nearly flawless title. It has been optimized for current-generation platforms, allowing for seamless gameplay in 4K at 60 frames per second either playing on console or PC. We play not only in Full HD quality, but also in 60 frames per second on regular devices.
Burnout Paradise Remastered was launched with all of the major DLCs, as well as a small but extremely lovely Surf Island located in the open world's eastern half, which was made available instantly. All of this is available for PLN 130, which is a steal. But who is it intended for? Certainly for those who have yet to immerse themselves in the flawlessly constructed Paradise City. Burnout Paradise Remastered is difficult to grow weary with due to the outstanding design of not just the setting, but also the essence of the gameplay. Those unfamiliar with the game's structure may be astonished when they first play it: conventional races from point "A" to point "B" do not take place on restricted roads. The journey is entirely up to the player, who must make rapid judgments and interpret the map.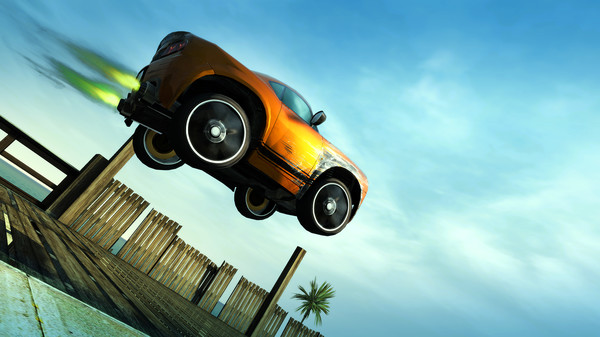 However, racing is not the only source of income in Paradise City. Takedown duels, i.e. just destroying the rival's car, or escaping from strong machines whose drivers are attempting to destroy us, are among the other attractions here. Burnout Paradise also has a plethora of side activities. Some of these include finding shortcuts, smashing barricades and billboards, doing massive leaps, and racing from junction to intersection. Free driving in a diversified open world is also a lot of fun, as are unintentional – more or less – accidents of our car with other cars or environmental factors. The damage model appears to have aged somewhat, yet it is still effective and gratifying.
The slow-motion and close-ups of the collapsing automobile are exciting and serve as a superb intermission to the ultra-fast and intense racing. It's incredible how the Criterion Games company was able to infuse the title with so much energy, which hasn't worn off over the years.
The single and most vexing aspect of the game is the have to visit the junkyard every time we wish to change vehicles. This is a solution that is almost non-existent in today's games, and it adds unneeded lengths and slows down gameplay.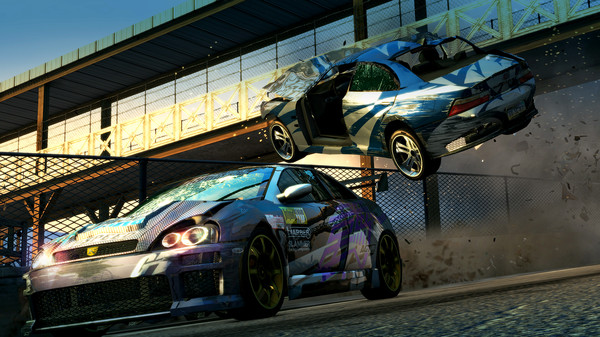 Burnout Paradise is a creation that any self-respecting racing game enthusiast should play. The Remastered edition is an excellent way to become acquainted with this title on current-generation platforms. When the gameplay is so close to perfection, somewhat outdated aesthetics are unimportant.