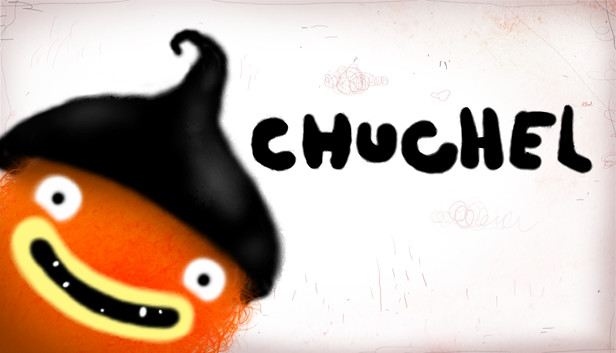 Amanita Design Studio is back with another point'n'click game. This game in an uncommon, children's manner, yet still with a distinct flair is a nice and, above all, happy production, but the target audience is not defined consistently.
When we initially start the game, our attention is pulled to the scenery, which is simple but colorful. Despite the fact that it was created in two dimensions, it is absolutely devoid of backdrops. Only caricatured figures and interactive parts of the environment are visible in each place, and they remain in the forefront – and only the foreground. The rest of the room is primarily white. Chuchel, the game character, is the primary character who adores cherries and will do everything for them. Our objective is to assist the fuzzy critter in recovering its misplaced reward. Unfortunately for him, he quickly loses his favorite delicacy after obtaining it with our assistance. It might be due to malevolent powers, ill luck, or your own laziness. He marches from one spot to the next, aiming to reach his goal.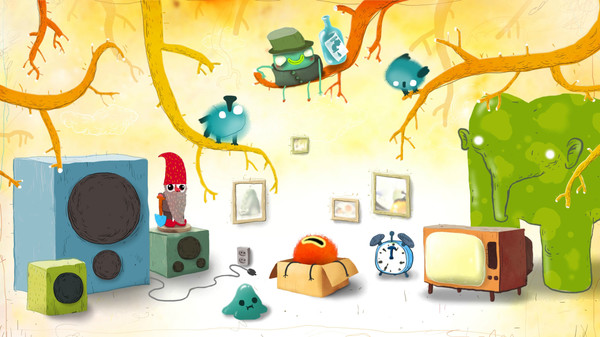 Unfortunately, the next stages are quite brief. Because of the tiny amount of pieces on the screen, many of them are quite easy to finish, which takes away the thrill of finding the mysteries of each location. However, the difficulty level might rise over time and then swiftly return to the lowlands. Such variations might be difficult for younger players. Fortunately, the atmosphere compensates for the unequal degree of difficulty. The entire game is loaded with humor, and each action is linked to a hilarious scene. It should be noted, however, that all jokes are infantile and may not be suitable for everyone. Much is determined by how much of a child we have within us. However, whether we laugh out loud or simply grin, the game will undoubtedly enhance our mood since it exudes pleasant energy. Despite being a representation of the point'n'click genre, which is very straightforward in terms of gameplay, Chuchel manages to expand the pleasure with various stages inspired by well-known video game titles. We'll be able to stroll around the maze and gather – of course! – cherries as in Pac-Man, or fire at the target with a slingshot like in Angry Birds.
There are many more similar references, of course, but it is worthwhile to seek them out on your own. The controls on these stages are not especially handy because they are limited to using only the mouse, but it works nicely as a one-time respite from the normal gameplay.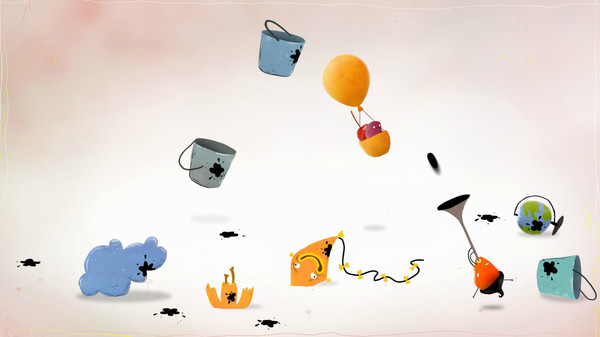 Chuchel retains the level shown in past Amanita Design games, but is sometimes uneven. On the one hand, there are characters from a children's fairy tale and juvenile comedy, but on the other hand, there are often too complicated riddles and references that only adults would comprehend. Despite the nice ambiance, such disparities might occasionally discourage you from playing.