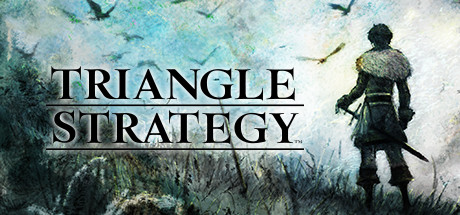 Another successful production for Switch. Triangle Strategy is intriguing from the start, while it invests a lot of time and care to story and plot development, which may not be for everyone. The gameplay, on the other hand, is tough to criticize.
The journey consists of learning about the history of three kingdoms' intricate relationship as well as military tasks in which we participate in conflicts. Fans of Fire Emblem or Final Fantasy Tactics will immediately recognize the clashes. Even on medium difficulties, turn-based fights may be challenging. However, we have many different heroes to pick from, and we learn how to utilize them effectively, as well as character connections and specific techniques – such as the essential striking from behind, flanking and surrounding the adversary, good use of spells, or even components of the environment.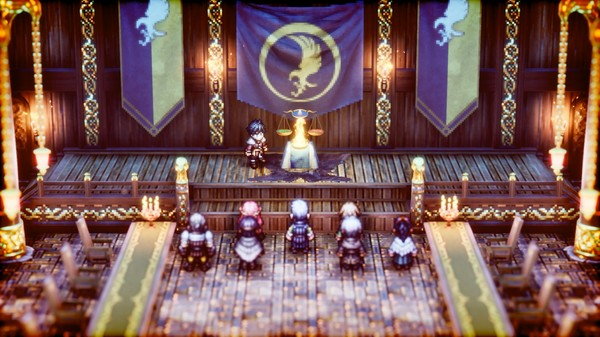 Before the combat, we put little units on the battlefield and purchase useful goods from the camp menu. When there are more heroes than accessible character slots in a skirmish, we frequently have to determine who will be most valuable in a certain combat. Because each character has unique abilities, each unit has a somewhat distinct specialization. We even have variation within one archetype, like as different healing and support heroes. As a result, we may utilize various compositions of warriors in different engagements. It is worthwhile to do so so that everyone gains fresh experiences at the same time. The nice thing about fights is that they aren't always about beating foes. Sometimes we need to interact with anything, and other times we only need to get to a certain location on the map. We employ somewhat different strategies depending on the purpose.
The outcome of the battle may be determined by our decisions. There might possibly be no combat. Triangle Strategy is a JRPG with some very outstanding decision-making moments. Suffice it to state that we may already pick the destination of a specific travel in the first hours, which means we reject the part of the scenario relating to the second site. Our decision may eventually result in, for example, constructing a trap for the opponents and battling in a burning city. The elections include a unique voting and persuasion technique. The hero, a young lord from one of Glenbrook's most powerful houses, is joined by friends and supporters. Serenoa schedules meetings at important points, after which we learn what the companions believe about a specific issue. Then, during the chats, we must strive to persuade our conversation partners to pick one of two solutions to the present dilemma. This is an excellent narrative variant that is rarely encountered in standard JRPG games. It is apparent that the designers have prepared a lot of stuff that we will not see in a single campaign effort – I already know that I will want to tackle this adventure again in the future, even if it will take me 40 hours to complete it again.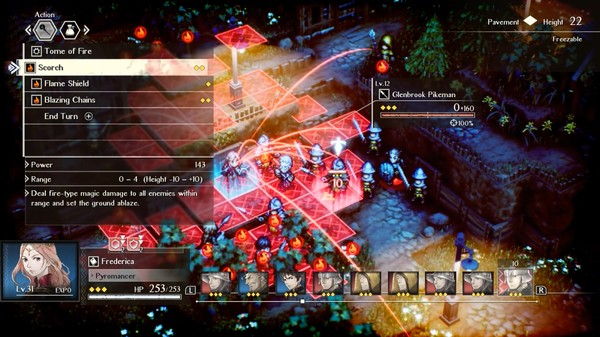 The tale is full of tropes and clichés, but it doesn't take away from the fact that we get an intelligently presented scenario about a struggle between three kingdoms. We gradually learn about the rulers' objectives, and the progression of events demonstrates that nothing is as apparent as it appears at first. Triangle Strategy can also focus on the story for up to a dozen – or several dozen – minutes in a row without pausing for battle. Indeed, we may select side missions from the globe map, which are frequently merely extra talks. They may occasionally result in a new hero joining our group. This unorthodox method may turn off some people who are primarily interested in gaming, i.e. battle. The significant emphasis on the plot, on the other hand, is a welcome breath of new air for me. Especially since the tale is so engrossing and the characters, while not very innovative, are easy to adore. It is only worth noting that playing with Japanese dubbing is preferable since the English dubbing isn't as great.
We also have to note the setting. Artdink Studio employed the "HD 2D" approach, which we are already familiar with from Octopath Traveler. This is an excellent option for such games. We receive what appears to be a faithful replica of a turn-based classic from years ago.
Triangle Strategy values mechanics but isn't hesitant to take the time to develop a tale. This strategy served the designers well, and any lover of the genre should absolutely give Square Enix's effort a try.