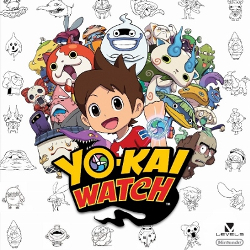 The words in the title of this review were not picked at random – Yo-Kai Watch is a product that is similar to popular Pokémon creations in many ways. Fortunately, this is not a cheap fake, but rather a good game.
As with Nintendo's flagship series for handheld systems, the joy is in exploring the accessible world and discovering new wonderful animals to add to our collection. Yo-Kai creatures, on the other hand, are unique in that they can only be seen by the owner of a particular watch. Furthermore, the existence of these creatures frequently influences people's behavior and emotions. Is there a fight going on? There's a strong probability they're in the presence of a malicious Yo-Kai. A simple narrative is linked to such difficulties generated by the animals. The hero assists the people of his city, making more and more magical pals along the way. We spend a lot of time fighting, which makes me feel conflicted at first. It appears too automatic since we do not offer direct assault orders – our Yo-Kai attack their opponents. When we send multiple creatures into fight at the same time, however, we find that we are not dealing with a dull game at all.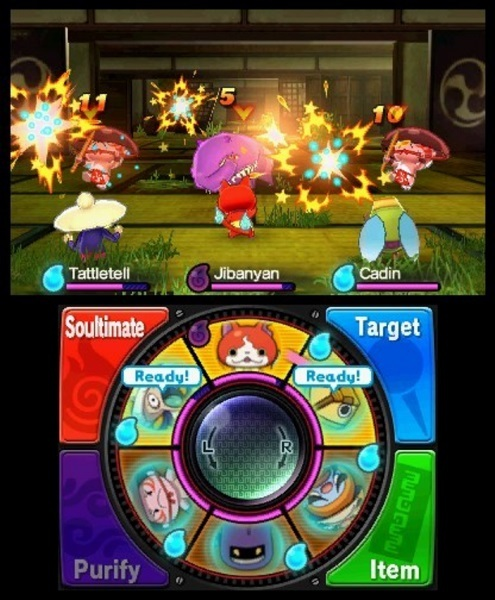 Throughout the combat, we must monitor our players' health, guide them to the chosen goal, and strengthen them with relevant goods. We also launch a strong special attack by completing a simple touch screen activity, such as sketching a basic pattern. It appears to be a straightforward technique. Because there is no separation into turns, we don't have time to think about our movements calmly. We must respond promptly to threats to our own Yo-Kai, making the work more difficult for hostile troops. The combat can only include a maximum of six of our pals, and controlling such a large group is difficult. Nonetheless, the difficulty level is not exceptionally high. However, it is hardly child's play, and the somewhat fairy-tale aesthetics may give the idea that we are dealing with a game for the very young. In Yo-Kai Watch, we just tour the city and its surrounds, not the entire area or region. However, the operating region is quite large. There are several mysteries, locations to explore, and animals to uncover.
Although the scenery, the concept of the universe, and the battle are all enjoyable, the available jobs are somewhat disappointing, since they mostly require repeating the same acts. Only a few side quests have a reasonably compelling plot.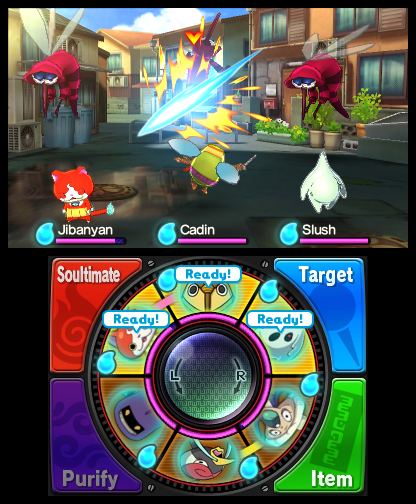 Yo-Kai Watch is a less challenging alternative to Pokémon that may appeal to gamers who are tired of the series' consistent formula. They won't find much complexity in the gameplay mechanisms here, but perhaps that's the point – a dozen or so hours of a pleasant, easy adventure in a charming location.