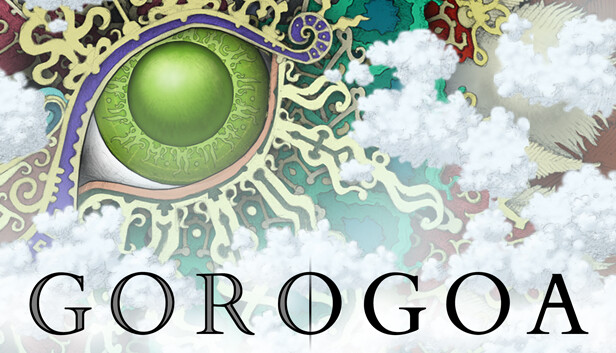 Gorogoa is a short game, but it will leave you impressed at the designer's inventiveness. This logical production cannot be compared to any other title.
It's difficult to talk about Jason Roberts' latest project, which has been in the works for seven years, because everything may be deemed a spoiler, to varying degrees. However, examples are required, but we will keep them to a bare minimum. The story begins with a little child noticing a weird monster in the city. We can tell right away that the hero's purpose is to gather many objects to offer to the beast in order to fulfill the instructions in a book.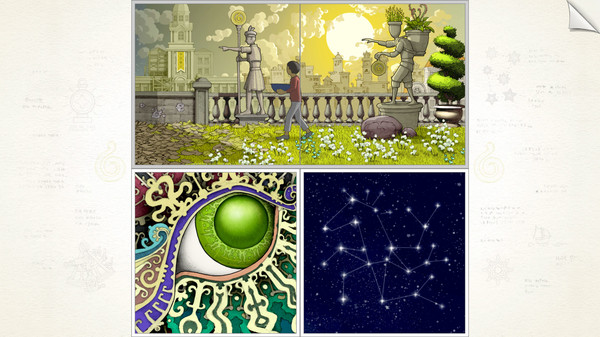 On the screen, we initially see one square field, then two, and most of the time four fields, each displaying a different viewpoint, view, or character. The whole thing comes together to form a specific puzzle. The heart of the gameplay is manipulating things in every scenes to try to advance the tale based on intuition or visual hints. So, if we have a figure standing in a closet, moving the door from another field and superimposing it on the picture with the character may force the character to shift from its original location – to the second frame. These approaches have little to do with reality. We are well aware from the start that we are about to embark on a bizarre, dream-like trip. The tale is also not obvious; it resists easy interpretation. Only a few isolated strands, such as brief remarks on the war, are easier to discern. However, the game's mechanics lead us to believe that nothing is impossible. Because many of the ideas we devise, sooner or later, appear impractical and difficult to implement – yet it turns out that all you need to do is attempt.
The biggest fun comes from uncovering the strangest connections between particular situations. When we heat a container so that the thermometer needles move to a specific position, and then transfer this image to a clock tower to set the correct time, the solutions to problems can be so surprising that it is difficult to understand how the creator came up with such amazing ideas. The attention to detail, along with a setting befitting of a museum-quality work of art, is equally beautiful. We frequently zoom in on the view in sceneries to the point that we may travel from a tiny room to another planet, such as a mountain top, simply clicking many times on the photo on the shelf.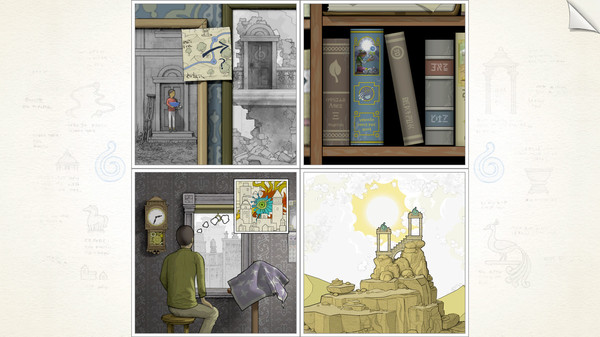 Gorogoa is great and unusual, but it may put off individuals who want a more clear and simple narrative and plot. However, for a logic game, it invokes so many good emotions associated with problem solving that it is worth recommending to everyone.